Regular price
Sale price
£40.00 GBP
Unit price
per
Sale
Sold out
Rooted deeply in history and tradition, the Scots Pine is the UK's only native pine tree and has graced homes during the festive season for centuries.
Recognisable by its distinctive long, slender needles that present a rich bluish-green hue, this tree carries with it an aroma that's both woody and refreshing, truly reminiscent of a winter forest. What sets the Scots Pine apart from many other Christmas trees is its remarkable needle retention; its needles remain firmly attached, ensuring a consistently lush and full appearance throughout the festivities.
Another defining feature is its strong, robust branches, capable of supporting even the heaviest of ornaments with grace.
Opting for a Scots Pine means choosing durability, a touch of wilderness, and a deep connection to the heritage of festive celebrations in the British Isles.
Share
View full details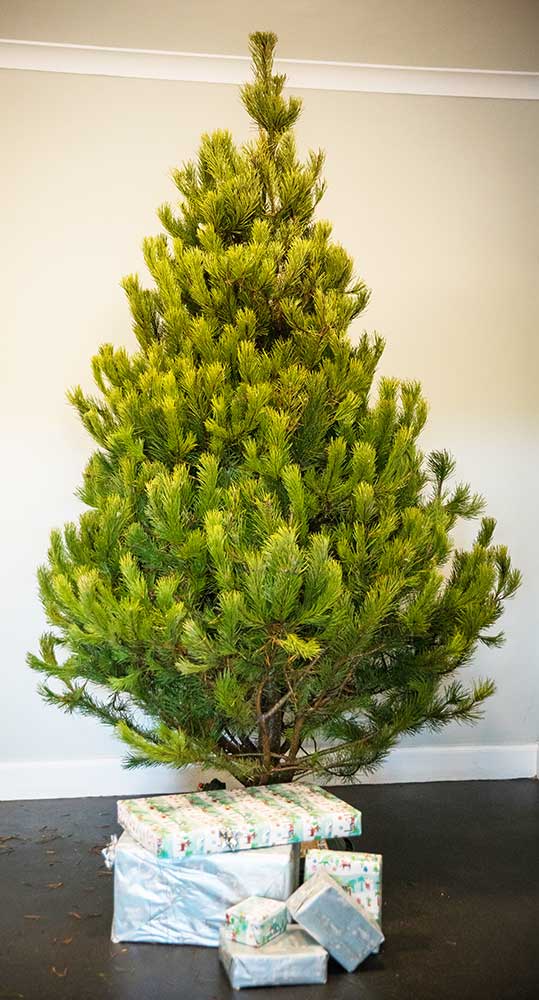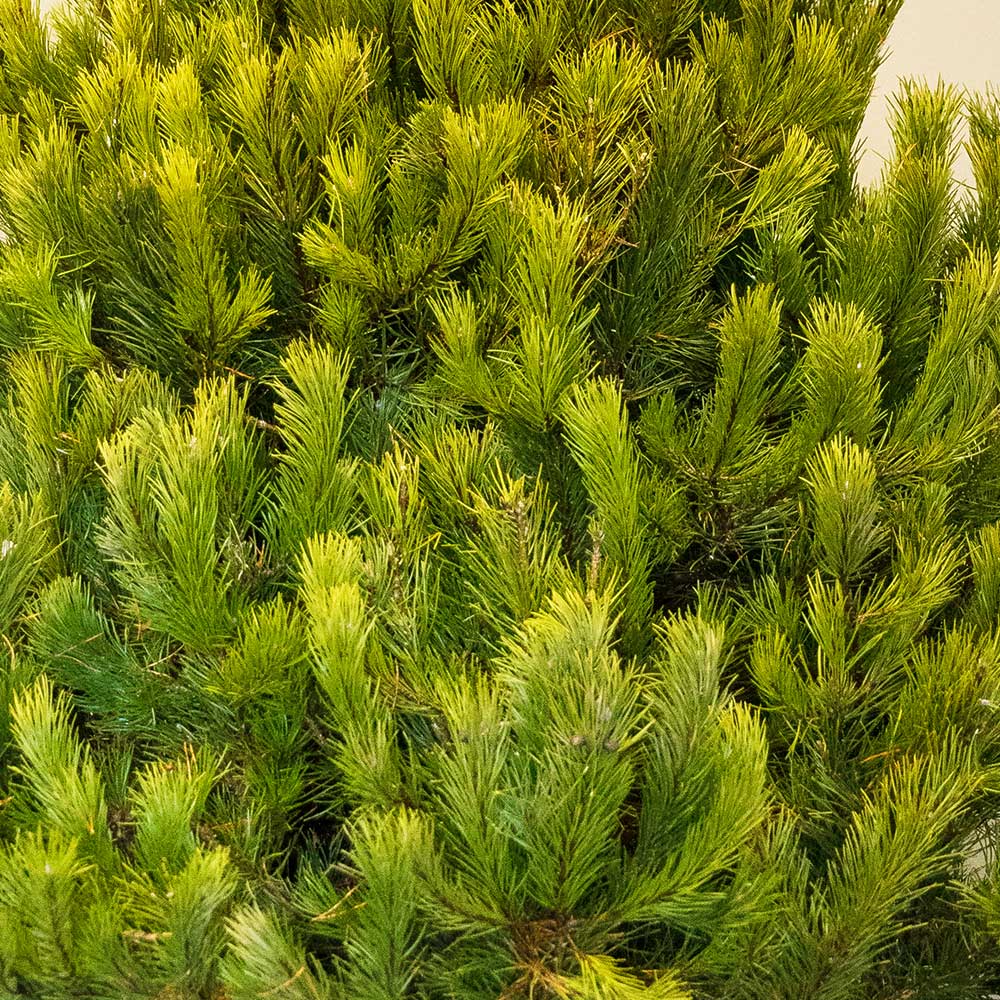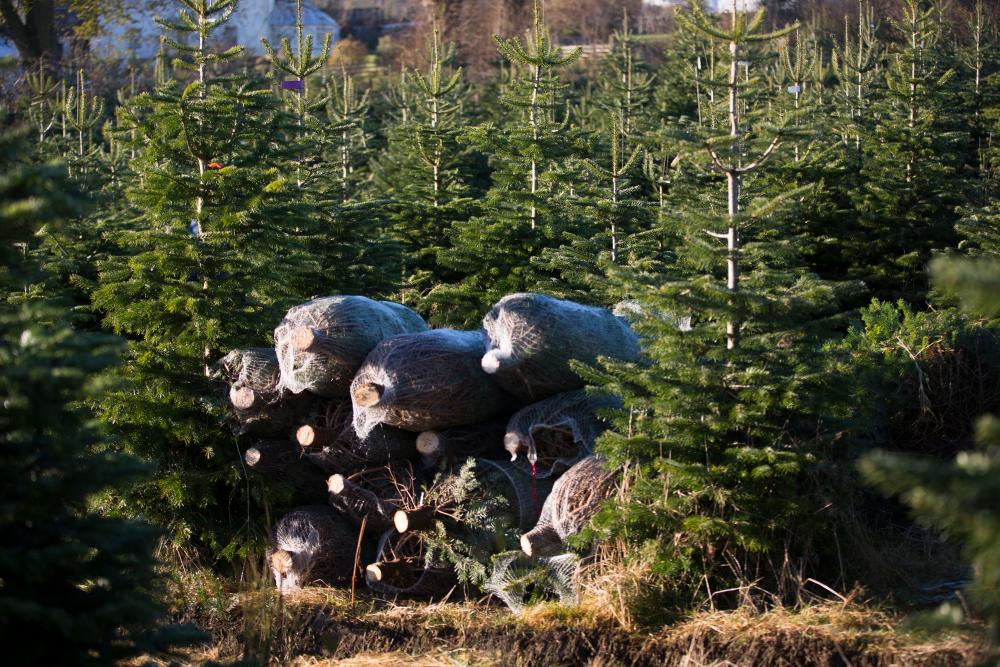 How it Works
Click & Collect

You can select your chosen type of tree and size on our website, pay for it and then decide where you would like to collect it from our sites across Scotland. You can find out more about where our sites are here and when they are open following the link below.

Our Sites

Delivery

If you are within 50 miles of one of our sites in Scotland our team can deliver your chosen tree directly to your door. Delivery is £20 during the week and an additional £10 at the weekend. For orders to England and Wales our delivery partner Tuffnells will deliver your tree, please be aware that delivery is only possible Monday through Friday for England and Wales and cost is dependent on the height of your chosen tree.

Cut Your Own

If you would prefer to come to our Christmas Tree Farm and select your own tree to cut down you can follow this link for more information and details on how to book. If you would prefer us to delivery your cut your own tree once cut, we can do so if your address is within 50 miles of our Farm. This will cost an additional £20.

Cut your own Tree
Want us to come and collect your Tree after Christmas?
Tree-cycling Collection Service (8th of January)
Regular price
Sale price
£10.00 GBP
Unit price
per
Sale
Sold out
Share
View full details
What is the difference between the Christmas Trees?
Follow the link below and have a look at our helpful information on what makes each tree special.